IMPROVE YOUR VOCAL TECHNIQUE THROUGH SINGING LESSONS
JOIN OVER 5000 SINGERS WHO HAVE FLOURISHED AT SINGOUT!
GIVE SOMEONE THE GIFT VOUCHER OF SINGING LESSONS
SingOut Singing™ Performance School trains and coaches singing students by developing firstly their vocal technique, then unique artistry, live performance skills, supported by success mindset skills that engage audiences authentically.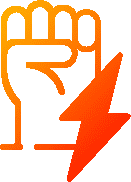 TO CREATE together the voice and impact, you want to have as a singer and performer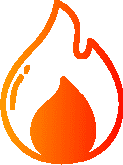 THE POWER OF INSPIRATION as we discover the uniqueness of your own voice and expression.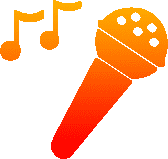 TO BECOME a complete singer with intricate knowledge of your voice, which will deliver confidence, powerful and inspirational performances.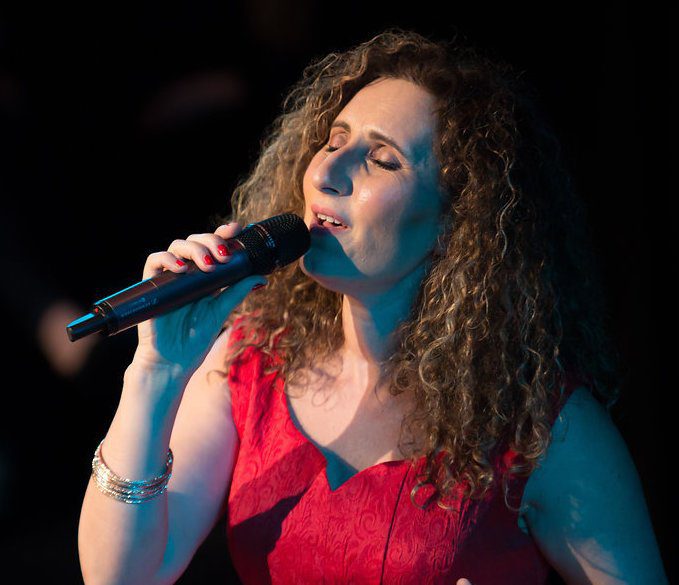 Your Personal Guide To Singing Success
Maria Pellicano has been working with singers for over 30 years and for the past 16 years she has been the Director and Singing Instructor at SingOut™ Singing and Performance School.
Maria specialises in a vocal technique called "Speech Level Singing" and is Certified by The Institute For Vocal Advancement (IVA).
The IVA technique is based on 17th and 18th century principles of singing developed by the Schola Cantorum, now communicated for modern time through cutting edge pedagogy and current scientific vocal research.
Maria uses a blend of proven voice technique and successful mindset strategies to help singers perform with not only a beautiful sounding voice but also with a powerfully confident presence that is inspirational and memorable 
Maria Pellicano's passion is to see people's potential maximised. Her skills in coaching, Neuro-Linguistic programming, and personality profiling helps facilitate a change of mindset that removes limitations and empowers the singer to achieve set goals and desired outcomes.  
In these three Singers development programs Maria will help address the biggest issues that limit you as a singer.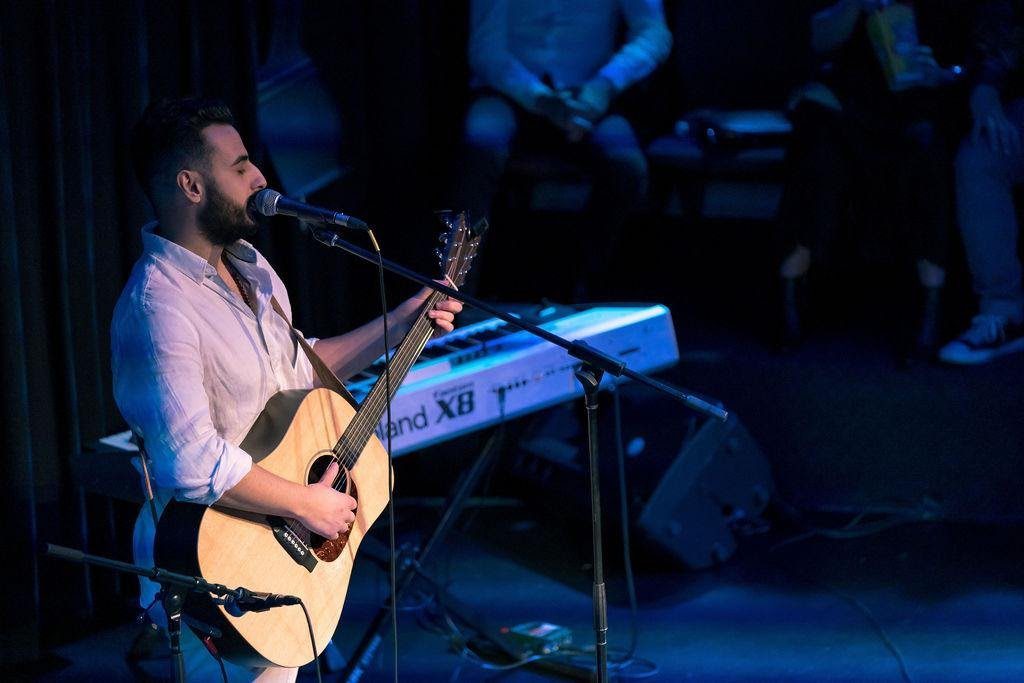 Becoming Believable on Stage
Believable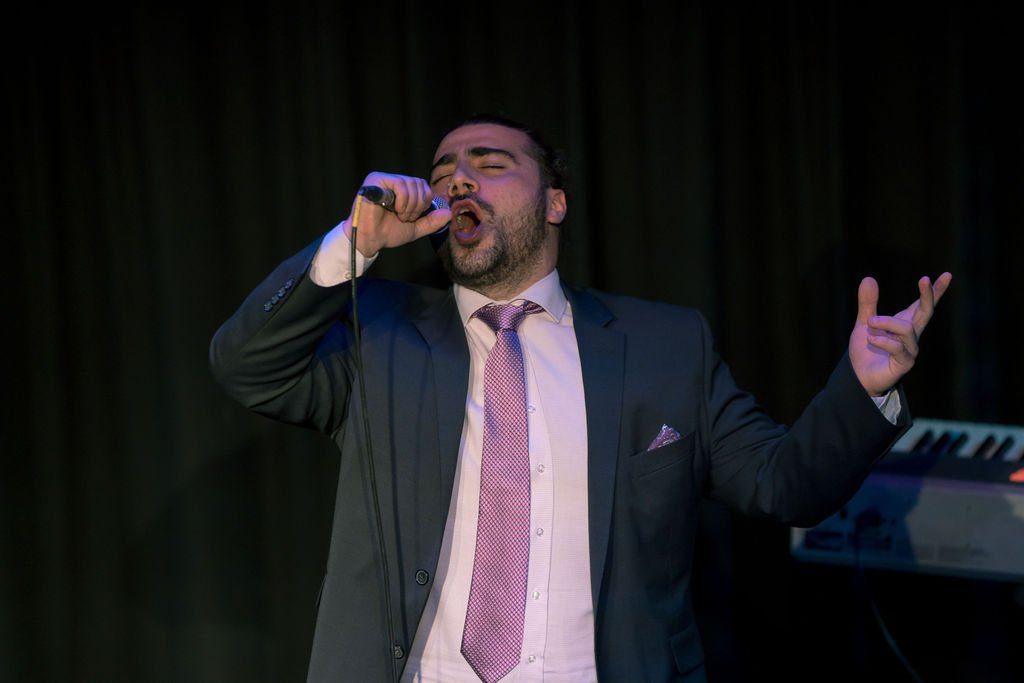 Creating your own Goals and Action Plans
Take Action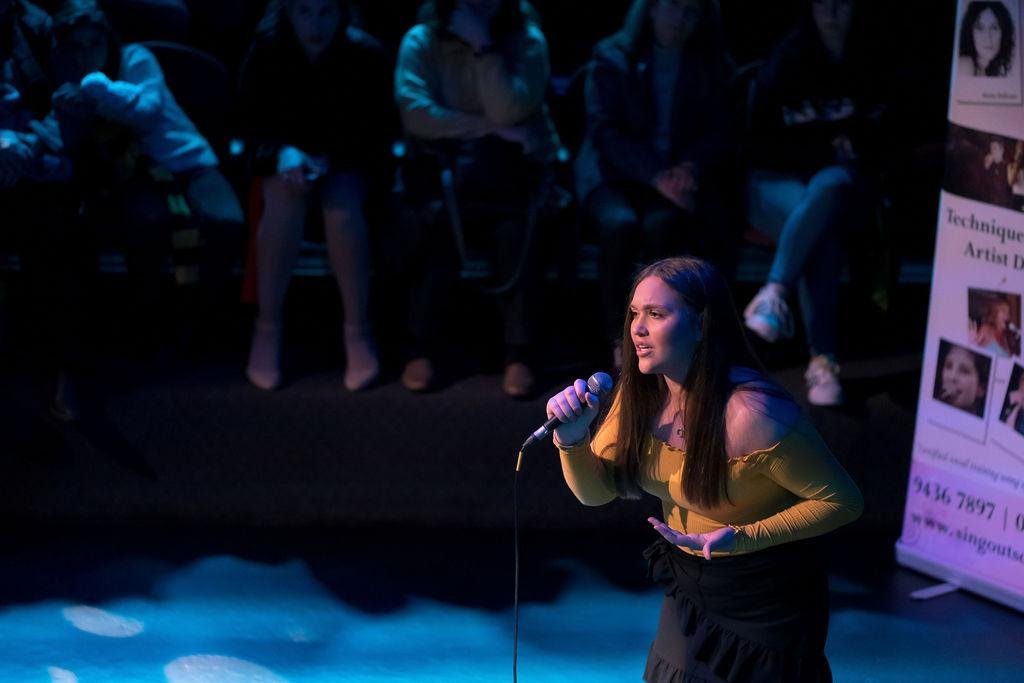 Download Maria's FREE eBook
In "The Successful Singer's Mindset", Maria Pellicano will give you insights and experience as a performer, singing teacher, voice coach and as a human psychology coach. Over the years Maria Pellicano has built powerful communicators enabling them to speak and sing with credibility and fearlessness.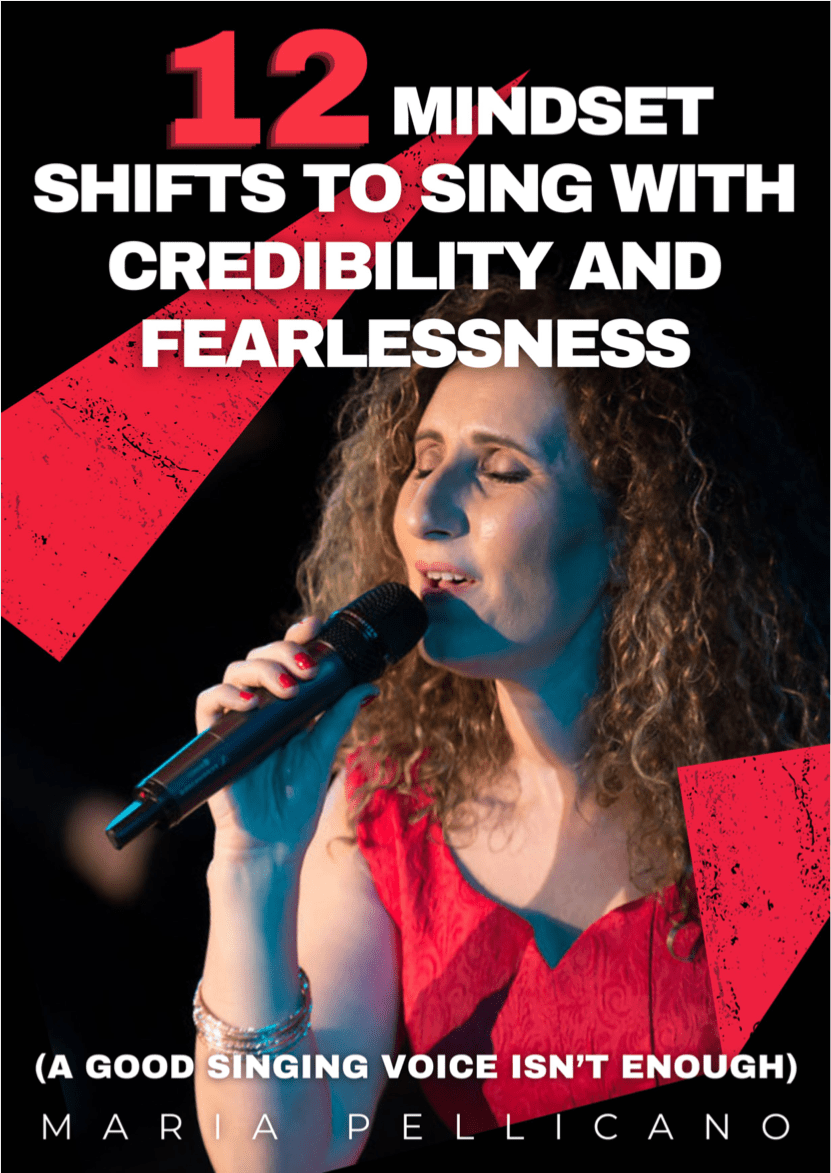 Do you wish you could sing but don't know how to get started?
Don't keep thinking about
it…step out and give it a go! Stop wishing, hoping and dreaming about it.
You can begin now!
Too busy to travel? Have lessons online!
Internet Phone & Video Voice Lessons Online For Singers, Actors and Speakers.
For students who are busy, don't have a car or live too far away – online lessons are available.
3 SECRET EXERCISES YOU CAN DO TO
SOUND LIKE A PROFESSIONAL SINGER
See What others think about SINGOUT™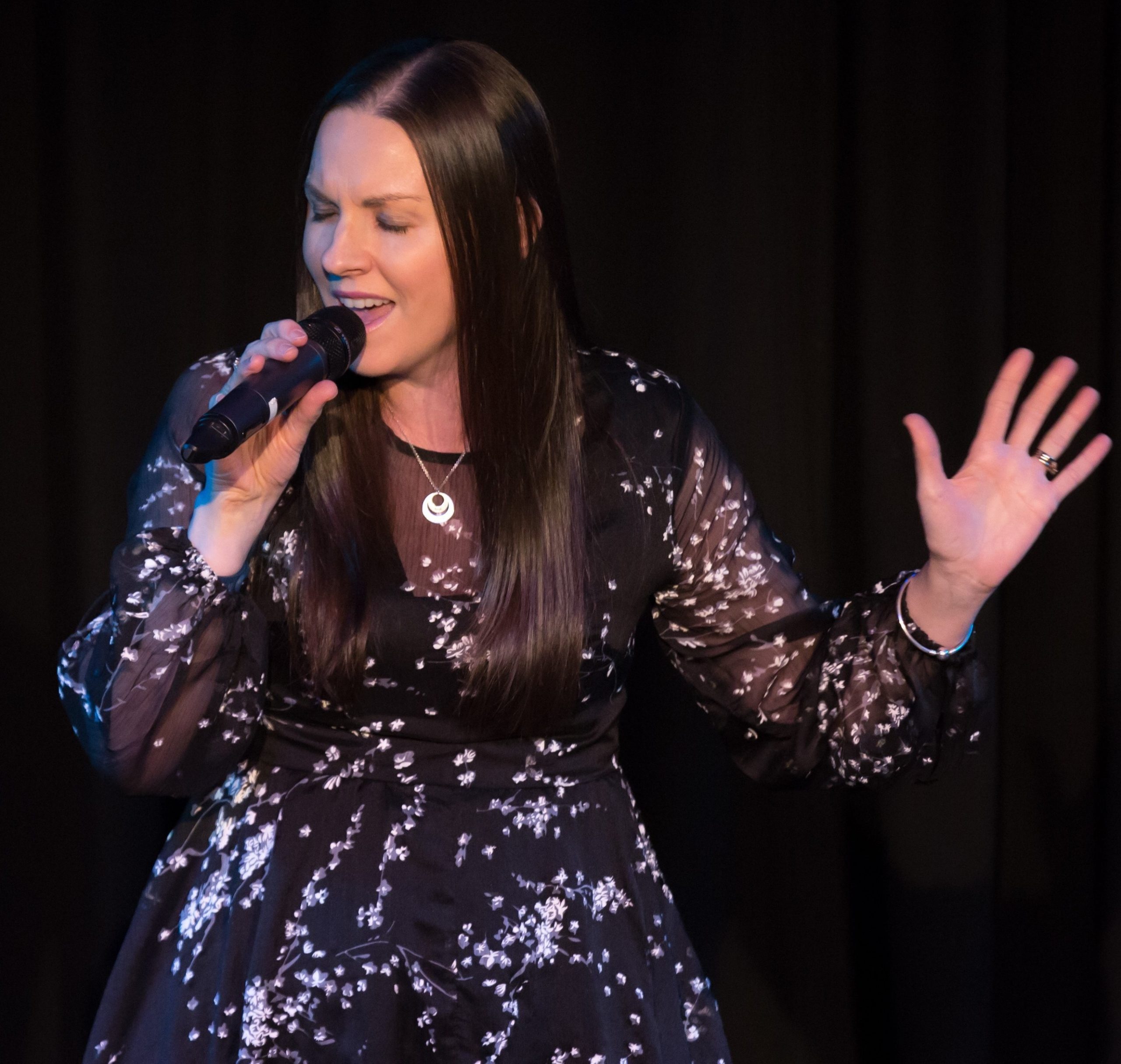 "I have been a student at the Singing School for just over 16 years. Maria has been my vocal coach and mentors for this time and without her guidance, I wouldn't have been able to develop my voice technique, improve my performance skills and also keep stretching myself instead of staying safe. I have now found a new direction in writing original songs and it has opened up a whole new world to me, that if it weren't for Maria I never would have found it. I highly recommend Maria and her specialized technique. She offers insight and knowledge that only a handful of teachers have access to across the country and it is well worth it. Worth checking out, you won't be disappointed!!"
Christine Tarquinio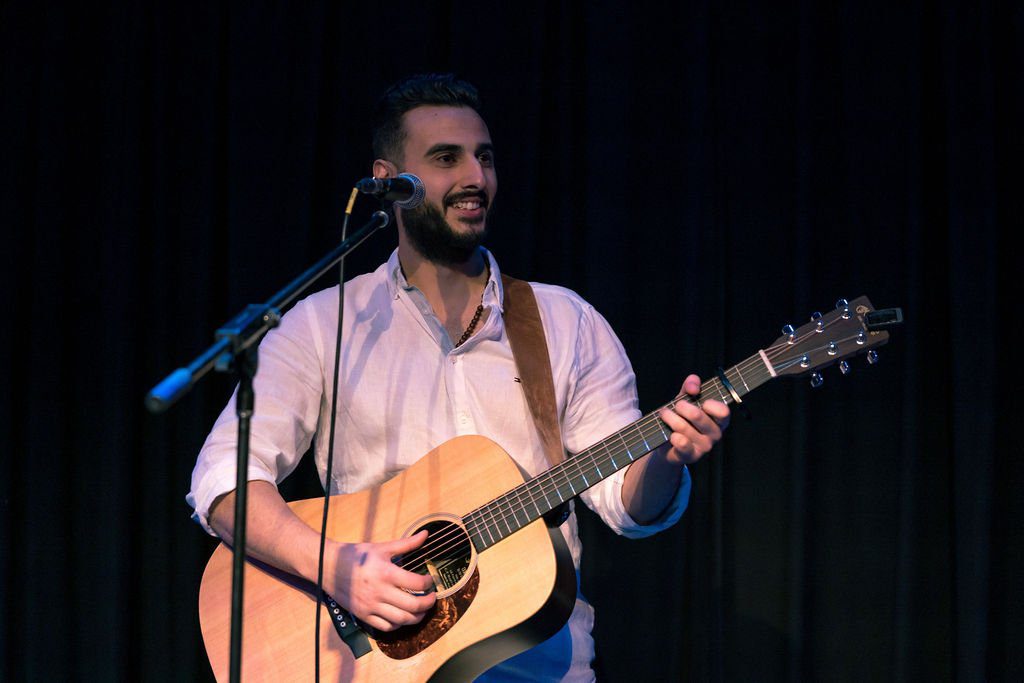 "Maria has been my singing teacher for many years and if you are thinking of singing or want any form of vocal coaching, I wouldn't look anywhere else. She is an amazing teacher/mentor and such a genuine, kind hearted person that always puts your interests first and helps you discover yourself vocally and soulfully. It's been such a privilege to be not just a student, but a friend, and I look forward to the journeys to come."
Steven Cedro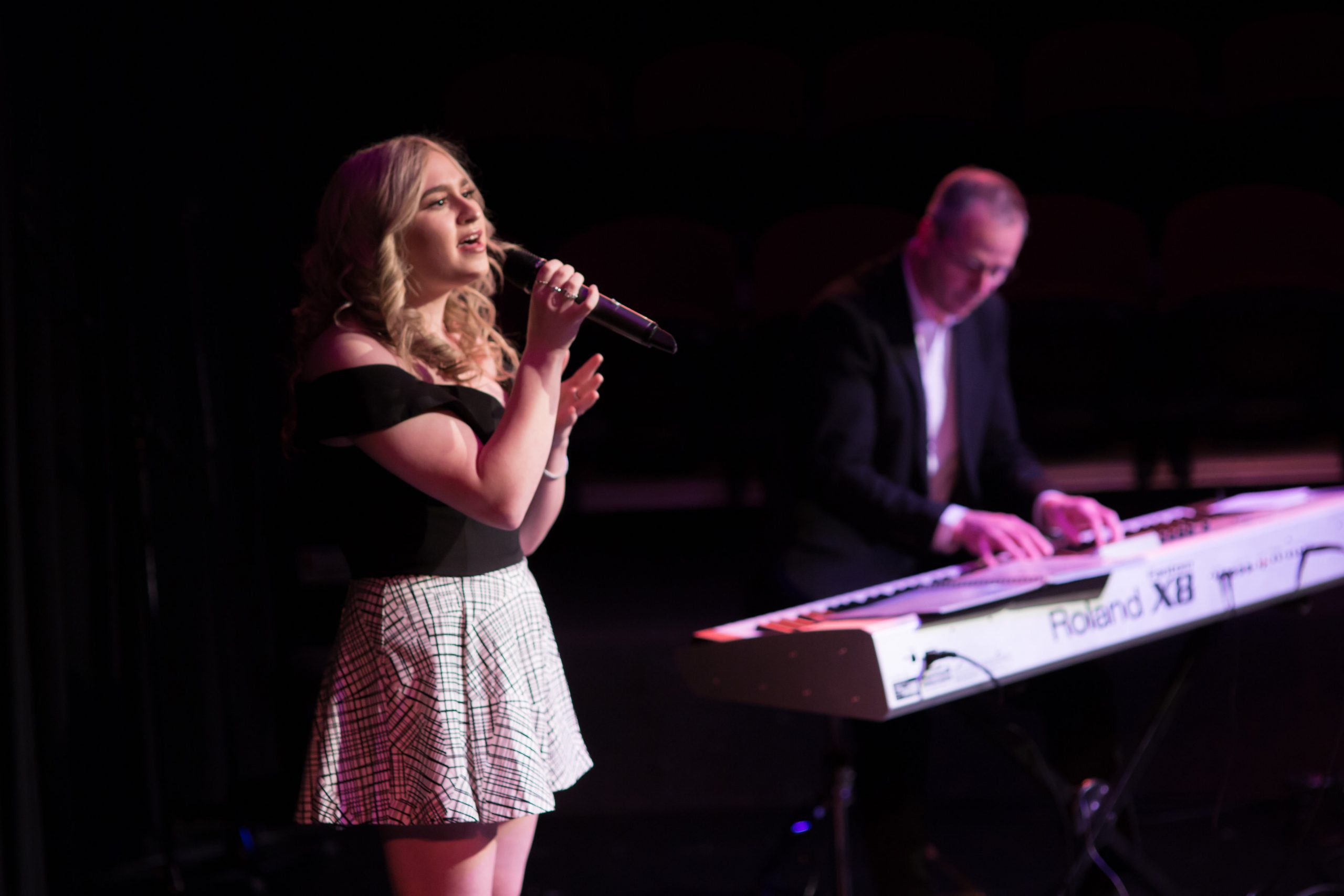 "I have been taking singing lessons with Maria Pellicano for about 9 years now and it has been a wonderful experience. Maria is an excellent teacher who has taught me numerous vocal techniques as well as exercises for voice and breathing to improve my overall performance. I have learnt so much with Maria and have enjoyed all the performances I have been apart of and grateful for all I have accomplished with her. It has been an absolute pleasure working with Maria and I can't wait to continue to do so in the future."
Kiara Tranquilli
GIVE SOMEONE THE GIFT VOUCHER OF SINGING LESSONS
Do you know someone who has always wanted to sing but never treated themselves to the experience? Why not get them started on following their dreams? A personally designed instant gift certificate is the perfect gift for that special someone who has 'always wanted to' but never actually taken the first step!